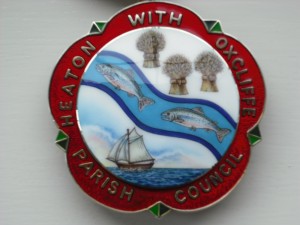 The Parish Council welcomes you to our website. We are developing this site to provide visitors and local residents with the latest news, forthcoming events and information about the council, organisations, community groups and businesses serving the local area.

Get involved
The success of this site depends on YOU!
WHAT DO YOU WANT TO SHARE?
Below are quick links to the main sections of the site. Is there anything else that you would like to see?
Please contact us if you have questions concerning the work of the Parish Council, if you have any concerns that you feel the Council should be aware of or where it can help or support you.