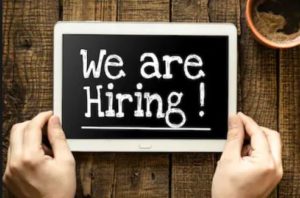 PARISH CLERK/RESPONSIBLE FINANCIAL OFFICER
Due to the resignation of the current Clerk, a vacancy has arisen for a new Parish Clerk with immediate effect.
The Clerk is responsible for preparing agenda, taking Minutes, dealing with correspendance and liaising with contractors, local organisations and relevant departments of Lancater City and Lancahire County councils. The Clerk ensures that correct procedures are followed and advises the Parish Council to ensure that it acts within its powers.
As the Responsible Spending Officer, the Clerk will manage the Parish accounts, including payments to be authorised by the Council, bank reconciliations, budgets and audit.
Candidates must be computer literate and have internet access. Good communication skills are essential, as are organistional skills and attention to detail. Training will be available.
Salary is based on 8 hours per week and will pyment will be based on the National Joint Council rates within the range SCP pay scale range 5 to 17 – £9.37 to £12.39 per hour, depending on experience. Expenses will be paid.
Closing date for receipt of applications is 22nd January 2020. Applications forms can be obtained from the Parish Clerk, who should also be contacted for further information and an informal chat.
Bob Bailey, Parish Clerk;
email: clerk@heatonwithoxcliffepc.org.uk; tel: 07828254149